All of our Flower Crowns are handmade with love.
Flower Crowns are available for pick-up and delivery in Toronto, as well as delivery throughout the GTA.
Please browse the selection and order online using the Flower Crown Order Form found below.
We absolutely love customizing crowns for special events or milestones based upon individual requests. Flower Crowns can be customized for you using either fresh or faux flowers.
Please Contact Us with your personal inquiries and we email you with a quote.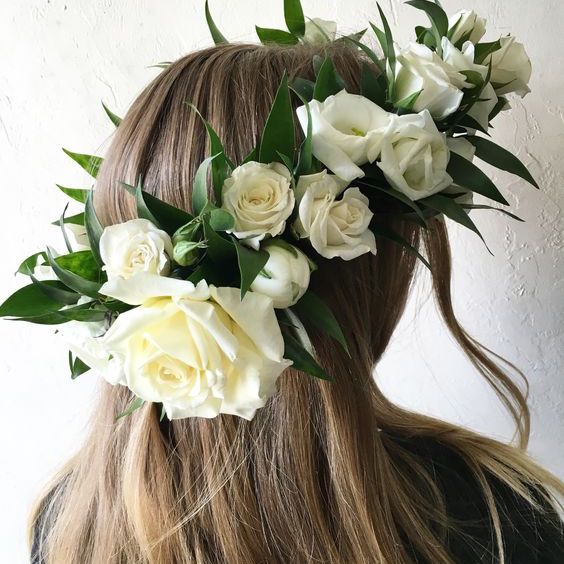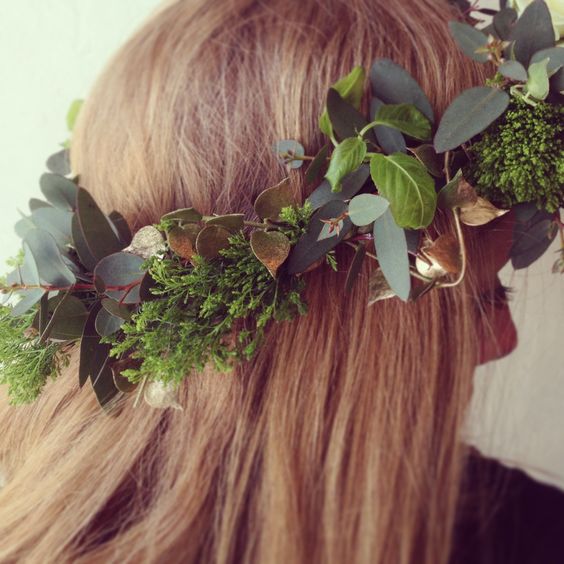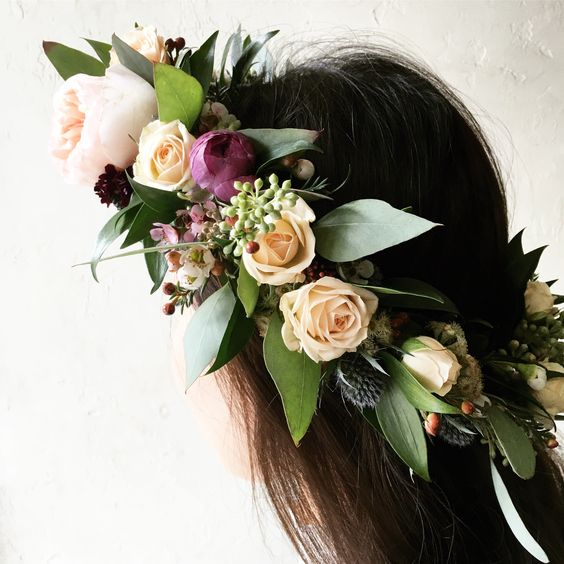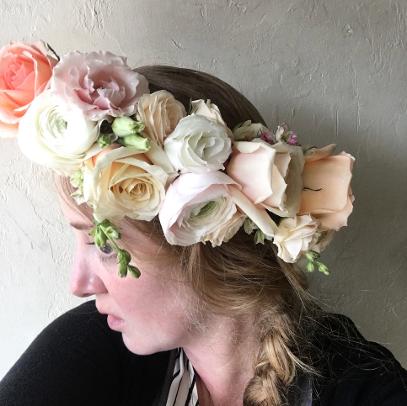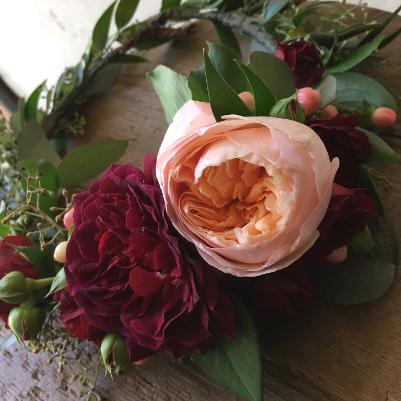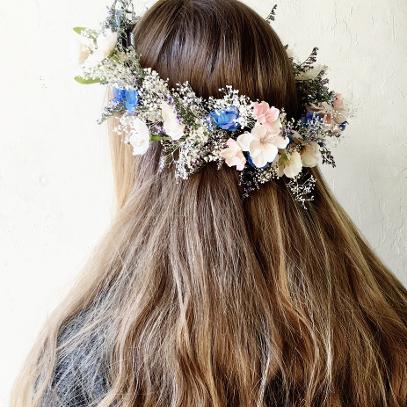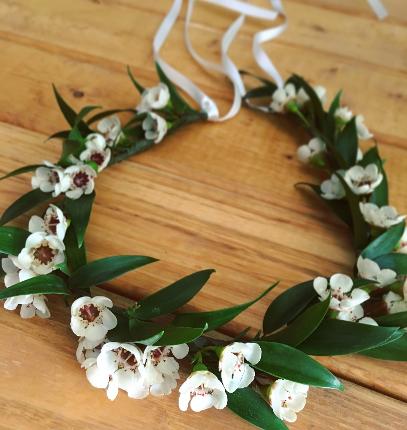 FLOWER CROWN - ORDER FORM
*We require at least one week for PICK-UP & LOCAL Delivery
Please Note:
Prices do not include the following delivery fee of $15.00 in Toronto and $20.00 in the GTA
Prices are subject to HST (Harmonized Sales Tax)