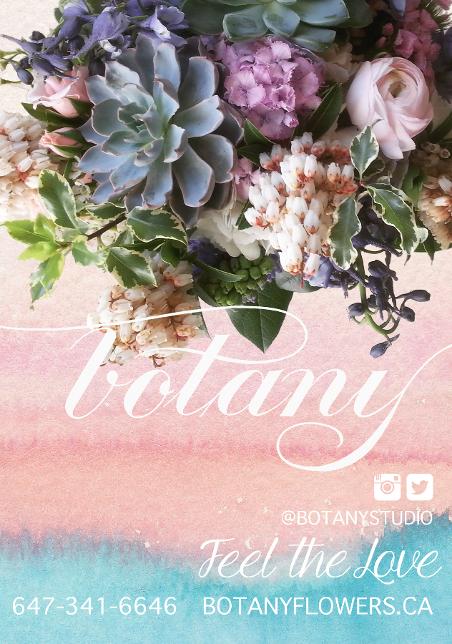 valentine's day collection
Our Valentine's Day Collection celebrates lush romantic flowers, orchids, springtime blooms, and of course roses.
We're happy to create custom orders, if you don't see what you fancy here, call us to inquire 647-341-6646.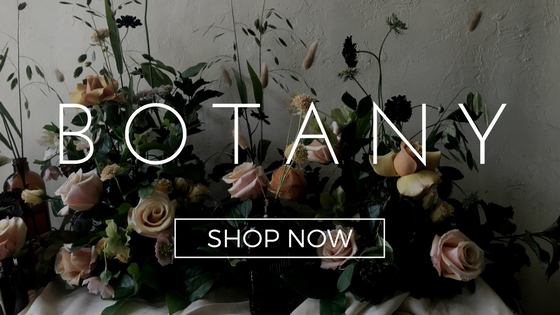 It is best to place your order at least 24 hours prior to delivery.
Orders received by noon on February 13th are guaranteed for delivery on February 14th, Same day delivery is limited on Valentine's Day.
Please call us directly at 647-341-6646 to place last minute orders and to check delivery/pick-up options.