Our studio is always stocked with unique and beautiful blooms for you to pick from. Whether you're building your own bouquet/arrangement, or picking the blooms and having us arrange them for you, our in-studio experience is built to suit!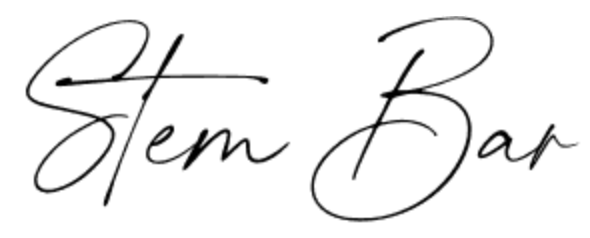 BUILD YOUR OWN
Grab your own fresh or dried flowers stem by stem to bring home and arrange.


Flowers are priced per stem.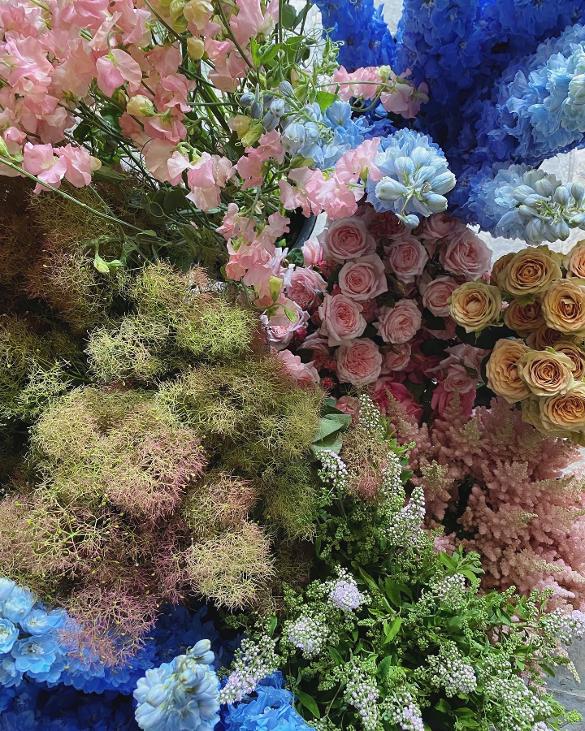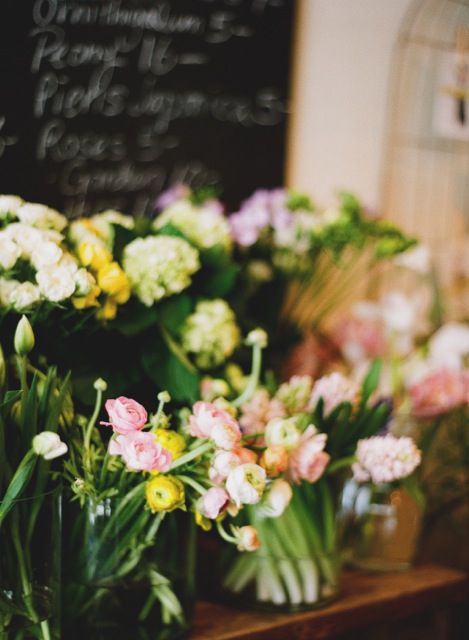 WE BUILD WITH YOU

Looking for something to present or drop into your own vase?
Let us work with you to create a special bundle of flowers.


Petite $50-$75, Medium $75-$100, Large $100+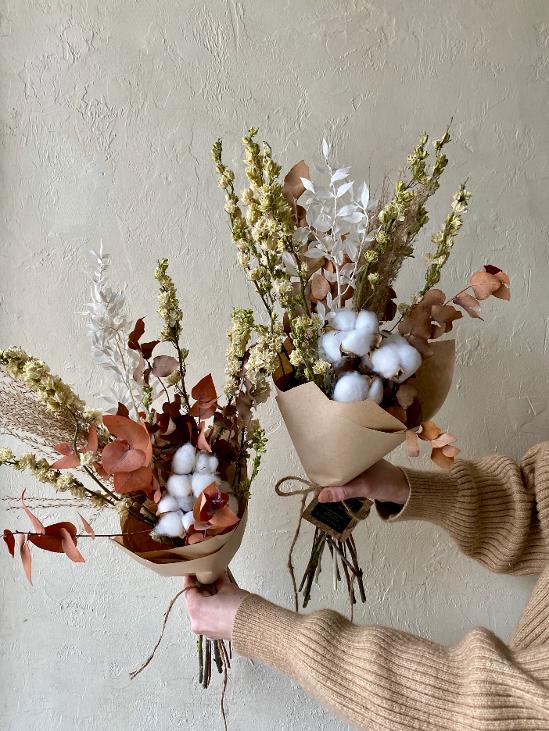 WE CREATE FOR YOU
Choose your style, colour palette, and budget and we'll create an arrangement in a vase while you wait, (or feel free to bring in your own vase).


If you have something specific in mind, please reach out to us in advance to ensure we will have it on hand.




Bud Vases $25+, Mason Jars $75+, Vases $100+