What could be better than regular flowers and plants delivered directly to your workplace?
Our team demonstrates unparalleled creativity and experience to translate your ideas into a scheme of beautifully designed flowers, sure to enhance your work environment. Our designs are imaginative and will change with the seasons throughout the year. And forget boring, bland and over-structured designs - our arrangements offer a simplicity and natural elegance that are very much in keeping with the general Botany vibe and put together using the freshest flowers available.
We like to design each and every arrangement so that it suits its surroundings and also, your business and your style or branding.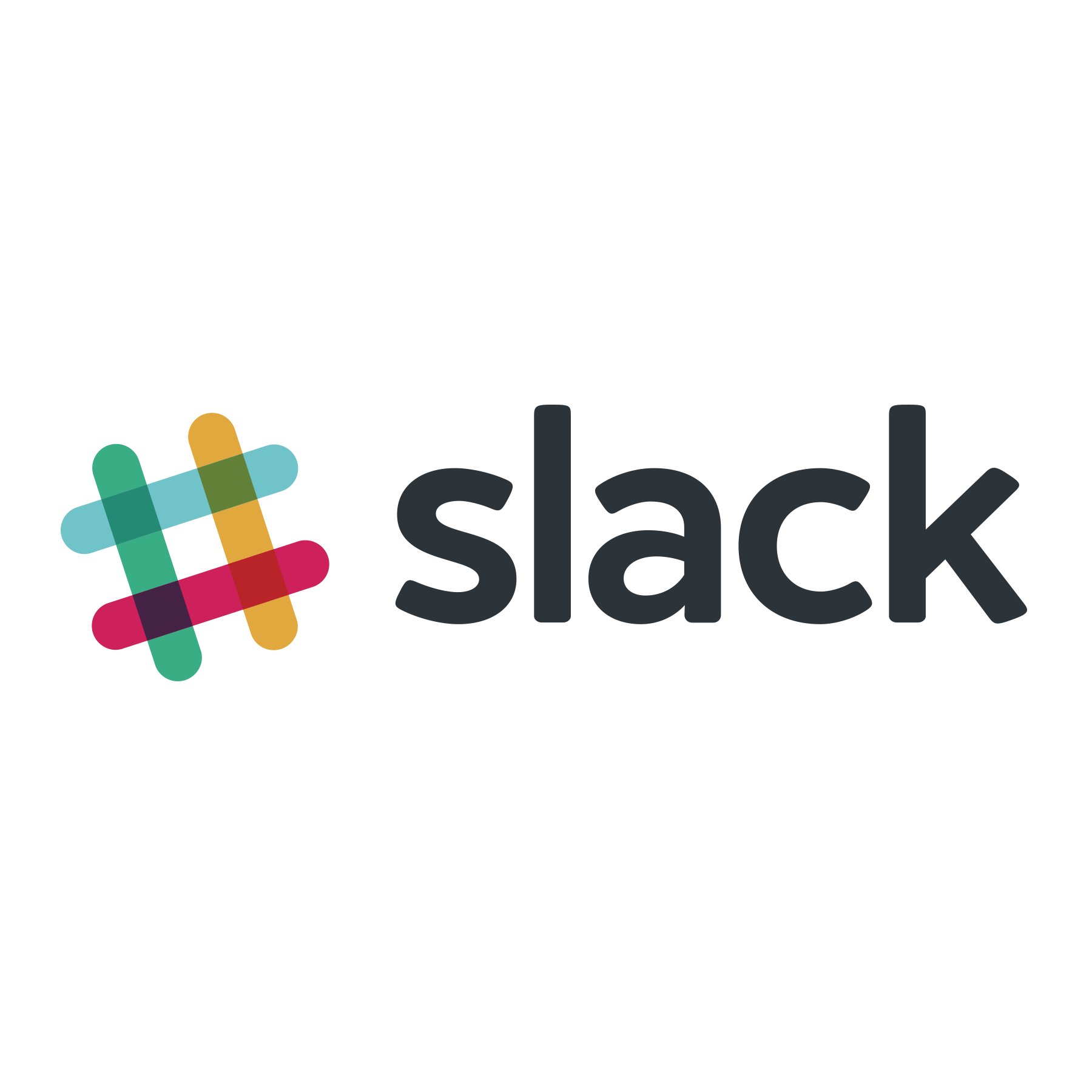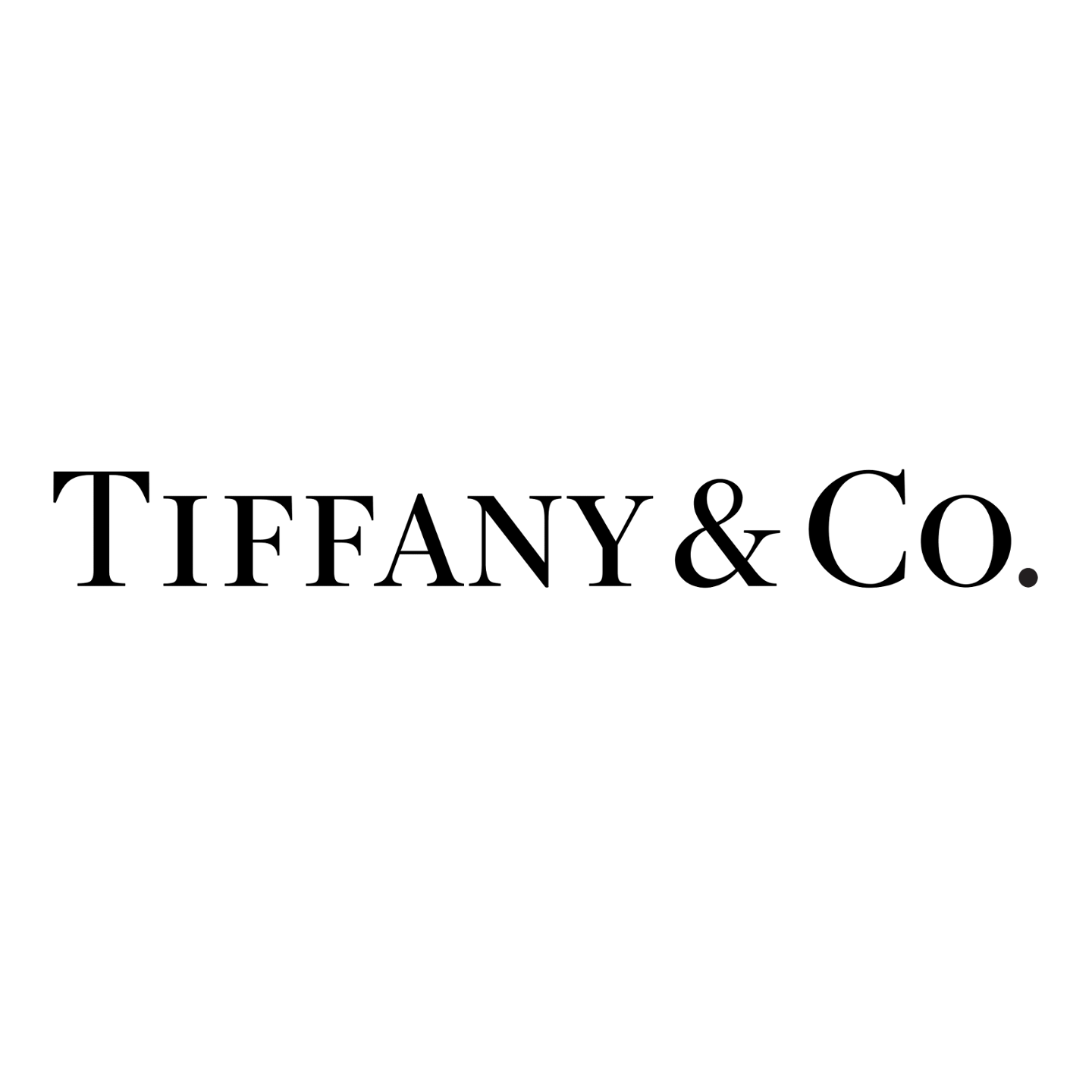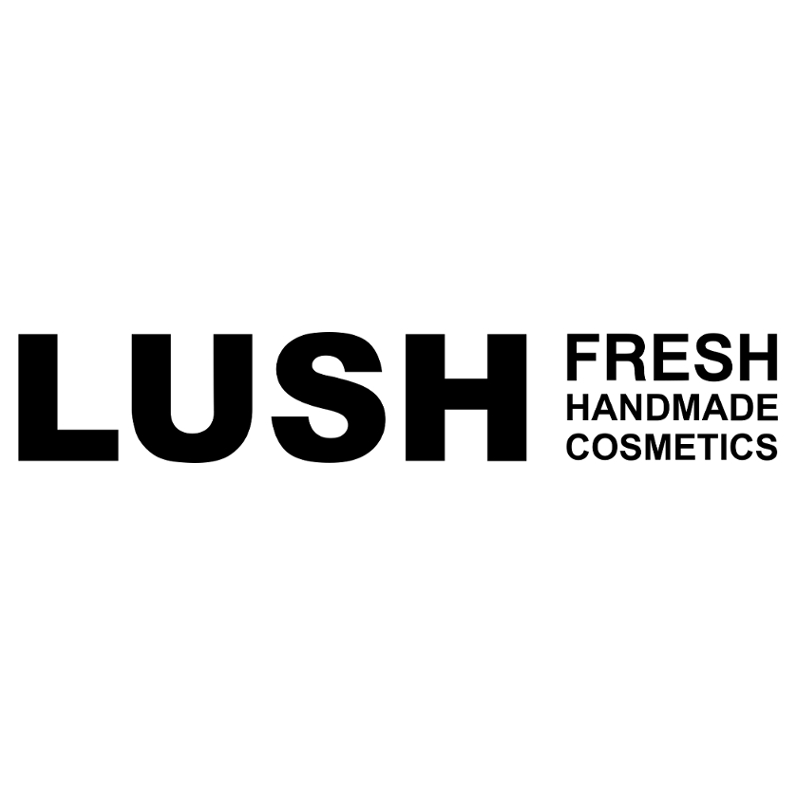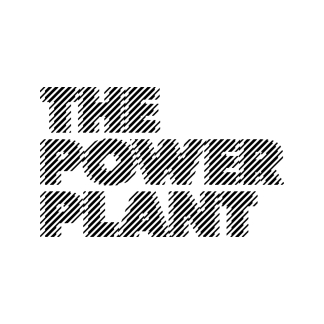 CORPORATE SERVICE

If you are looking to add some life to your business or workplace, we can help. We provide corporate service that provides floral decor and plants of all shapes and sizes. From offices and meeting rooms to restaurants and even washrooms, no space is too large or too small. If you would like to schedule flowers or plants on a more long-term basis, we can create bespoke service especially for you!
We have a vast collection of modern and interesting vases and containers and always pick ones to complement an environment. If you prefer though, we're also more than happy to work with your own containers.
Please contact us directly at hello@botanyflowers.ca or call us at 647-341-6646 to discuss. Or fill out the form below with more information and we will organize it all for you!
For your convenience, monthly billing is available with our corporate accounts. Our corporate clients will be granted charging privileges after setting up an account. You will receive an emailed copy of a monthly statement. Contact Us directly to set up your account.
TO INQUIRE ABOUT CORPORATE SERVICE, PLEASE COMPLETE THE FORM BELOW