What could be better than regular flowers or plants delivered directly to your place of business or home?
Our team demonstrates unparalleled creativity and experience to translate your ideas into a scheme of beautifully designed flowers, sure to enhance your workplace or home. Our designs are imaginative and will change with the seasons throughout the year. And forget boring, bland and over-structured designs - our arrangements offer a simplicity and natural elegance that are very much in keeping with the general Botany vibe and put together using the freshest flowers available.
We like to design each and every arrangement so that it suits its surroundings and also, your home or business and your stye or branding.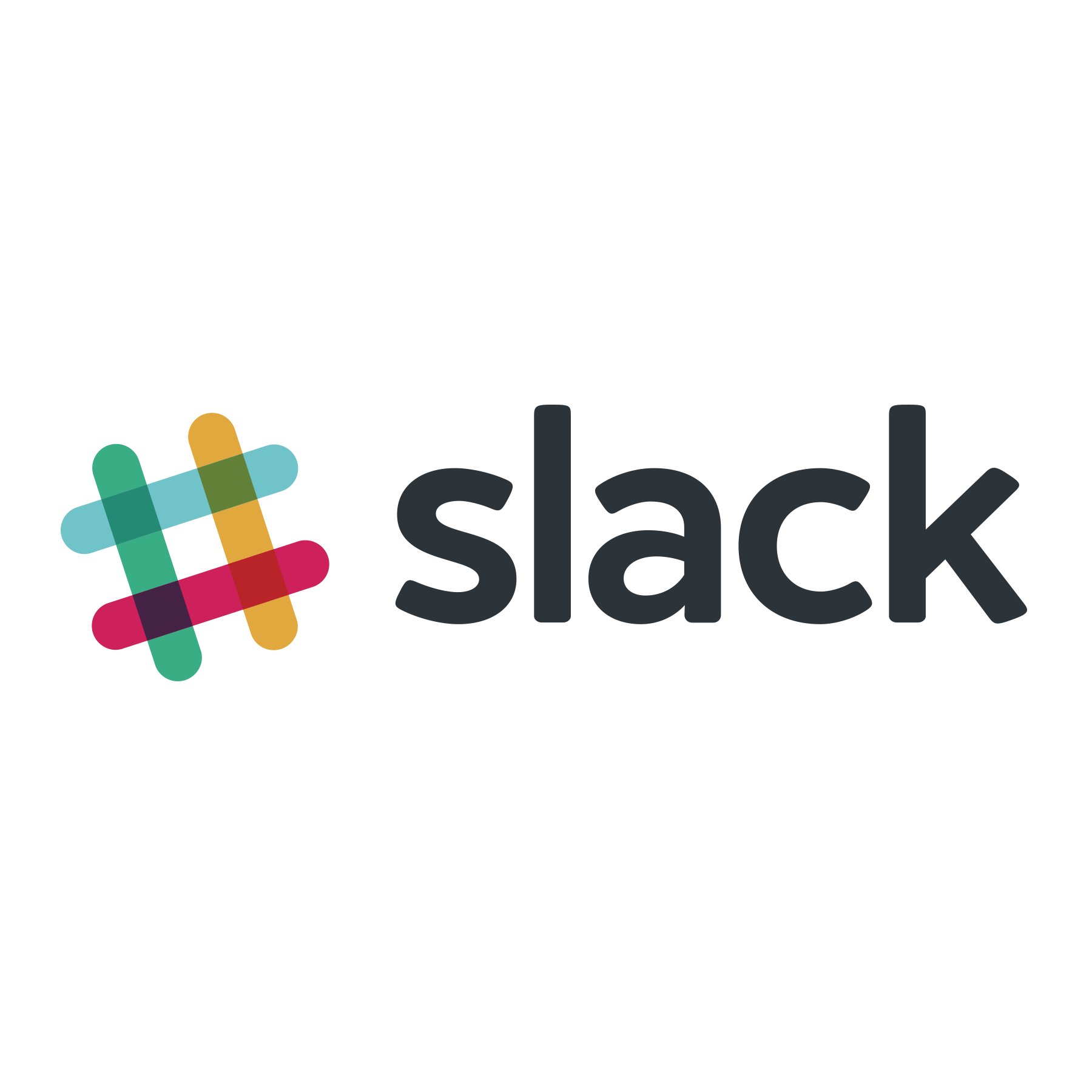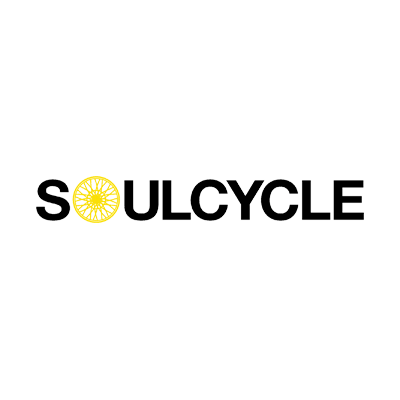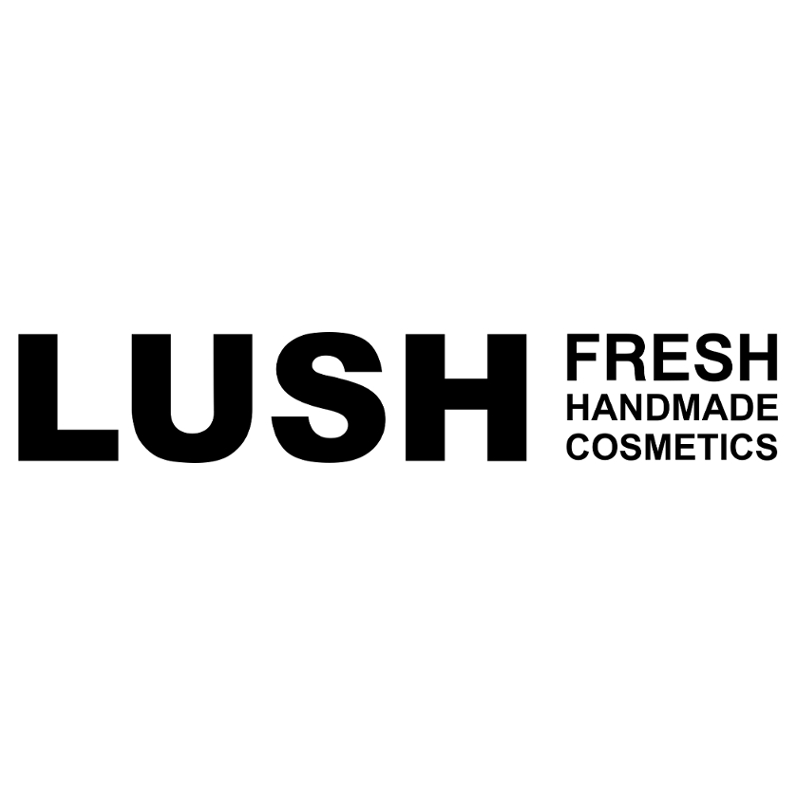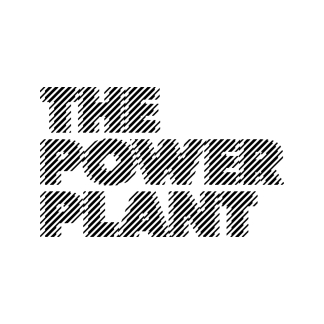 FLOWER SUBSCRIPTIONS
For your ease, we have some weekly, monthly or seasonal Flower Subscriptions which you can order for periods of four deliveries at a time - you just select the option that works best for you and your surroundings and we do the rest! Please just click on the Flower Subscriptions section on our online store.
BESPOKE FLOWER PACKAGES
If you would like weekly flowers on a more long-term basis, we can create a Bespoke Flower Package for you.
Our Bespoke Flower Packages include a free consultation where we come and meet you at your home or workplace. This gives us the opportunity to see where the flowers will be placed so that we can be sure the designs that we create for you, and the vases that we use, will fit well with, and enhance, their surroundings. We also like to discuss with you your ideas and preferences so that we can be sure you will love each and every arrangement that we create for you.
With our Bespoke Flower Packages, we have a vast collection of eclectic and interesting vases and containers and always pick ones to complement an environment. If you prefer though, we're also more than happy to work with your own containers.

We also offer a weekly maintenance service for our Bespoke Flower Packages.
If you are interested in one of our Bespoke Flower Packages, please contact us directly at hello@botanyflowers.ca or call us at 647-341-6646 to discuss further.
For your convenience, monthly billing is available on Bespoke Flower Packages with our corporate accounts. Our corporate clients will be granted charging privileges after setting up an account. You will receive an emailed copy of a monthly statement. Contact Us directly to set up your account.

We look forward to hearing from you!