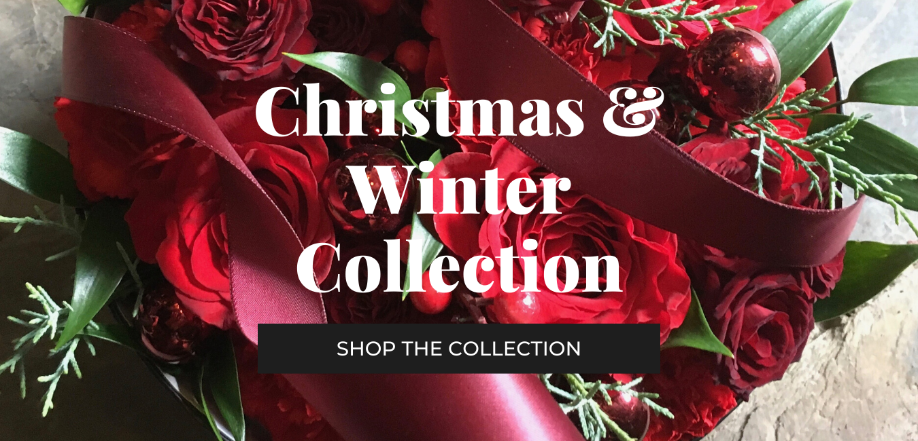 Introducing Botany's
À La Carte Floral
for Weddings
THIS JUST IN ...
BOTANY'S NEW WEEKLY BUNDLE
Our BOTANY BUNDLES are weekly inspired hand-tied bouquets available for pickup from our studio or delivery while supplies last!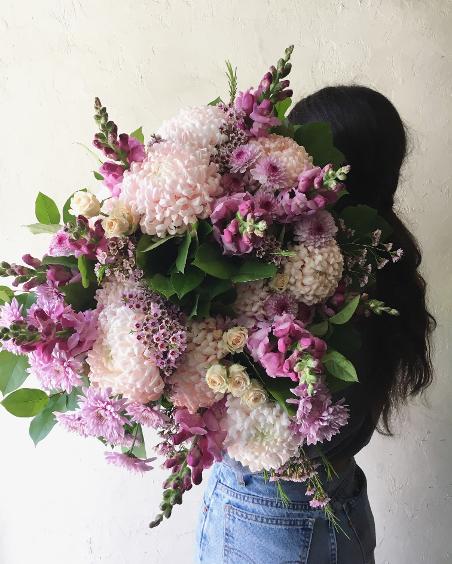 BOTANY is a modern floral studio with a vintage touch, offering unique designs for weddings, events, and all occasions in Toronto and throughout the greater Toronto area.
Botany Floral Studio creates fresh and organic designs inspired by nature, whimsical gardens, and nostalgia. We are dedicated to providing a healthy and beautiful alternative to traditional floristry. Our flowers are locally grown whenever possible, and always fresh and seasonal.
We strive to be sustainable in our practices - treading lightly anyway we can.
STAY IN THE LOOP
We are thrilled to be sending you mail!
By joining our mailing list, you'll receive special promos - we usually send these deals out around the holidays.
You'll also receive news from BOTANY - the arrival of new floral collections, along with behind the scene glimpses of what we are up to in the studio. And we'll be sure to keep you up-to-date on our current workshops and scheduling.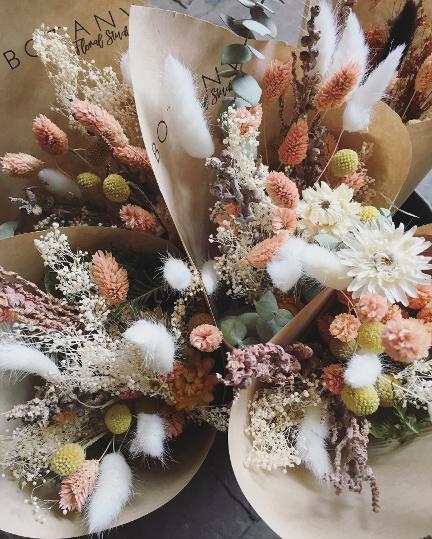 ©2011-2019 Botany Floral Studio